Running a small business takes a lot of time and energy. Between the many tasks and crises that constantly surface and the stress of maintaining everyday operations, a business can be stretched thin. And though marketing is one of the essential ingredients to keep a small business successfully running, many owners find it difficult or overwhelming to stay on top of. Luckily, in the digital age, a plethora of technologies exist to help you market smarter, not harder. Automating the following three areas can save you time and energy while ensuring you're covering your marketing bases.
Automate Your Content Creation
Content is king when it comes to helping your web presence. Fresh content helps elevate your search rankings, making it easier for Internet users to find you; and providing your visitors new and interesting things to check out encourages them to return to your site — and can establish you and your business as an industry thought-leader. But if you find you don't have time to cobble together a post on breaking industry news or publish a steady stream of content, automating it may help. Content creation tool gathers relevant articles and links from the Internet and posts the content to your company's website and social media accounts — problem solved!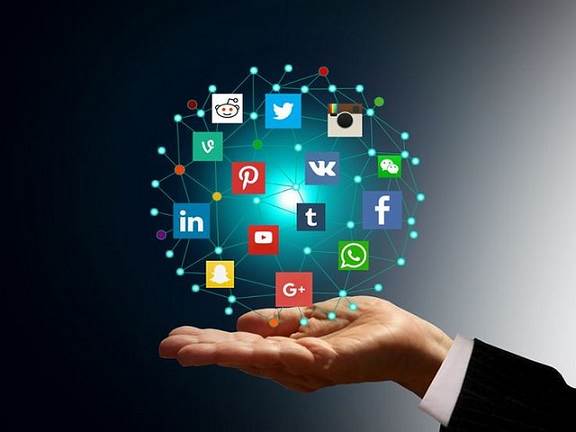 Automate Customer Relationship Management
Service-based small businesses thrive on customer engagement. But taking the time to extend personal communications or track ongoing interactions takes both manpower and brainpower that may not be in high supply. Luckily, you can automate all your customer communication using Demandforce service, which lets you manage all this through automatic appointment scheduling, reminders, customized email campaigns, and more. Plus, you can easily track results to see what's working for you. This leaves you free to focus on the customer in front of you, knowing the others are well taken care of.
Automate Social Media Updates
Maintaining your social media presence is necessary, but with so many different platforms, managing each account can be exhaustive. Helpful service Ping lets you update all your social networks through one portal. You can even email or text updates that you want to share for ultimate convenience. Of course, you also want to make sure your social media updates are making the most impact.
Ask Yourself What You Should Automate
Automating any of the tasks above, as well as other business operations, can be advantageous. However, before you decide to automate any of your marketing, do your research and ask yourself what will benefit you and your business most.
3 Great Ways to Automate Your Small Business Marketing