Legal representation is very important for a new business. A good lawyer can help a business owner with leases, hiring, firing, drawing up contracts and incorporating. The challenge is for the business owner to find a good lawyer in the first place. One good way is through referrals from a former or current client of the lawyer who's had a good experience with them. Another way to find a lawyer is through a law firm search from Martindale.com, which provides lists of lawyers in the client's area. The business owner can also consult the Yellow Pages or the local bar association.
Still, there are a few things that a business owner will need to know before they take on a new lawyer. They should ask those colleagues who were satisfied with their legal representation if they got good results, no matter what field the lawyer lawyer specialized in. For example, was any lawsuit settled to the colleague's satisfaction? Was the contract the lawyer drew up beneficial to the business? Were their taxes lowered?
The business owner should also make sure that they can reach their lawyer. Too many lawyers are had to get hold of and don't return phone calls as swiftly as they should. A lawyer should return phone calls within 24 hours.
The lawyer's fees should also be reasonable, but the business owner should be wary of a lawyer whose rates seem a little too inexpensive. Cheap legal representation is probably not the best legal representation.
The business owner should also learn who does the real work in the law firm. Lawyers who work in big firms often shunt their work to underpaid and overworked associates. This isn't necessarily a bad thing, as these associates can be quite brilliant and conscientious and their fees are considerably less than a senior partner's. But they can also be inexperienced and even a bright young lawyer can make a mistake if they're overstressed. The business owner should let the firm know that when it comes to serious or complicated cases, they'd like the person they hired to do the work.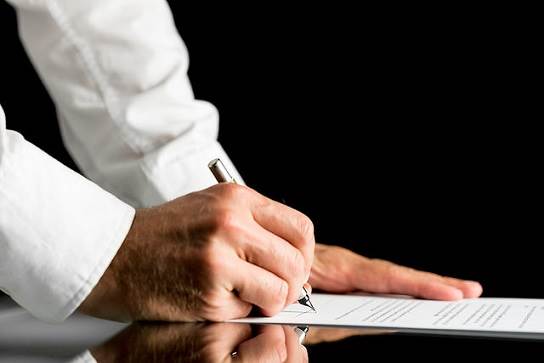 When the business owner has a list of two or three lawyers that they're interested in they should schedule meetings with them. These meetings should be thorough and may last a few hours. The business owner should make sure that they and the lawyer are a good fit, personality wise. They should make sure the lawyer knows what they expect. They should gather information about the lawyer's background, ask for referrals and call those referrals. This initial meeting should be free. A lawyer who charges for this meeting is probably not the best lawyer a business owner can find.
When it comes to finding the best legal representation for your business, you never want to cut corners. Find a great lawyer who has not only the proper credentials, but also the reputation and know how that will allow him or her to best serve your business.
Acquiring Legal Representation For Your New Business