In today's business landscape, social marketing is vital for both small and medium-sized businesses. It is a powerful tool that allows you to interact with and engage your customer base using different mediums such as email or Facebook. This constant engagement helps strengthen your customer relationships, making it essential to the success of your small business — and giving you an advantage over larger competitors that don't engage one-on-one with their consumers. But whether due to a lack of skills, time, or resources, many business owners do not fully explore the social marketing gold mine.
Luckily, there are solutions out there to help your business utilize social marketing in a productive and efficient way.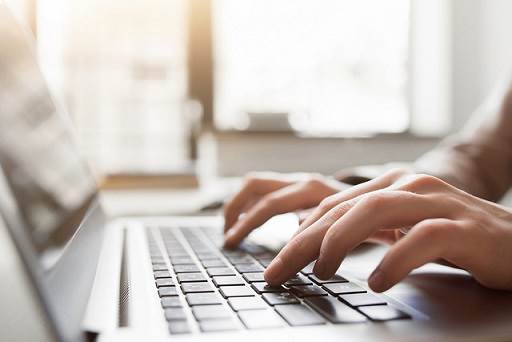 The 411
We know that for any small business, increasing revenue, engaging and retaining customers, and being able to see a return on investment is of the utmost importance. If you are looking to accomplish any of these goals, then here is what Demandforce can do for you:
Easily Manage Your Social Marketing Efforts
With the right tools, you can monitor and track your all your marketing efforts in an efficient way. Demandforce users can create a centralized place for their customers to request appointments, write reviews, and connect with them 24/7; integrate with all their social media platforms; maintain a consistent Web presence; and more. By utilizing these tools, happy customers are encouraged to come back more often, spend more on services, and refer more business.
Retain, Retain, Retain
One of the most overlooked and undervalued assets is your own recurring customer base — you got them, now keep them! From reading this blog, you know there are many avenues to reach out to your customers, but initiating successful interactions using all the various resources can be time consuming without satisfactory ROI.
To give businesses that extra edge (and ROI), Demandforce's system helps facilitate communication with existing customers and helps attract new ones by integrating with various management systems. This automatically targets clients who need a little extra attention, sends appointment reminders, creates campaigns, reactivates lost customers, and prompts the biggest fans to refer new clients.
Control Your Online Reputation
As user review sites gain popularity — and the power to make or break your business in the social sphere — your business's online reputation has become an asset you must control and protect. Using technology to help you do this, Demandforce automates review collection to help you manage and respond to reviews and share those reviews on third-party web services, including search engines, websites, and indexes, all of which increase your online visibility to help potential customers find you.
Keep Your Online Info Updated
Most consumers use the Web to find the businesses and services they need; therefore, your business should be represented on as many sites as possible. Unfortunately, these sites are constantly changing, which makes keeping your info updated a major challenge. Demandforce works with the biggest players online, such as Google Places, Citysearch, and 90+ other sites, to ensure business information is presented consistently and accurately in Internet Yellow Pages databases, indexes, and directories.
Build Your Brand
Small business marketing can and should be about building a brand over time. In addition to effectively implementing social marketing efforts that mobilize community and increase revenue, Demandforce offers the guidance and expertise to help small businesses grow into a brand by advising on best practices, helping tell their story, and building lasting customer relationships.
Demandforce is all about helping businesses help themselves and hopefully, at the very least, our readers can benefit from their expertise.
Social Marketing Made Easy