Everyone is talking about social media these days. Those who haven't begun to enjoy the benefits of it are more than willing to learn more about it, so they too can turn their start-up or small business into a stable and profitable business.
Just like offline marketing, if you do something wrong in online marketing, you will ruin your business image. Plus, when it comes to online social media, bad news spreads like wildfire. So, if something goes wrong, you will become notorious all over the world before you even know it.
Are You Ready to Promote Your Brand on Social Media?

If you are ready to make new contacts and create your brand identity on social media, then you are going in right direction. However, just like all other promotional tools or means, social media has pros and cons as well.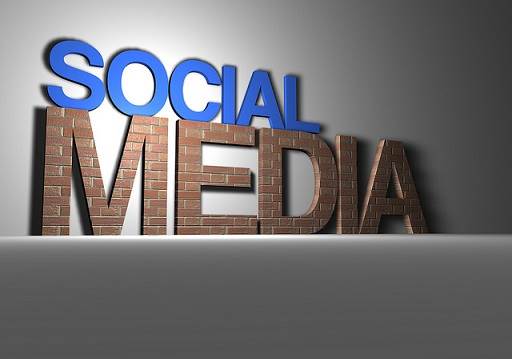 So, if you are ready to make your brand famous via social media, then you should be well aware of the pros and cons of it as well.
Pros and Cons of Social Media:
Pros:
Social media allows you to meet new people and make new friends.
Social media allows you to offer special discounts to your network and even their friends and increase business opportunities.
Social media allows you to stay in touch with your existing clients.
Social media allows you to receive inquiries from potential clients.
Social media makes you trustworthy as your target market knows that they can contact you anytime and you actually exist.
Social media gives a unique opportunity where your network even markets your products, services, or special offers by tweeting about them or sharing your informative articles or videos with others.
Social media allows you to create attractive videos about your business or products and promote them via videos sharing sites.
The list can simply go on and on. The bottom line is that social media empowers you to make your brand famous and promote your products worldwide.
However, just as it offers tons of benefits, there are some consequences too if you don't promote your business carefully and in a professional way.
Cons:
If someone in your network thinks you are spamming, they will share their thoughts with their network and tweet about it.
If you don't interact with people and only care about posting links, some people will get annoyed and even write blog posts against you.
If you haphazardly write irrelevant comments just to communicate with your network, they will even make videos about you and share them with others.
These are just some of the things that can ruin your business image completely if you portray yourself as a spammer.
Rule of Thumb:
One thing you must always remember: Never Spam.
Stay miles away from spamming. Social media is all about interacting with people. If done correctly, your network of friends will work as your ambassador and write nice reviews about your company and products. If done incorrectly, you are likely to ruin your business image.
So, make a strategy and ensure that you become successful on social media by staying far away from spamming.
Taking Your Brand with You on Social Media