You should investigate the benefits of taking your business online when considering the option of expanding the business and meeting growing customer needs. There are many benefits of taking your business online such as increased customer relation ships, revenue etc. Here are some tips to follow in order to capitalize the online side of your business.
1. Create an appealing and easy-to-access website
The website you make should appeal to the customers, and should be easily accessible. Creating a simple landing page won't be sufficient. If you plan to go with a 'cart checkout' order system, make sure it's not too complex, and allows the customer to order easily. The website should have all types of payment options such as debit cards, credit cards, PayPal and other popular online payment mediums.
2. Create a blog
As mentioned in the first point, a simple sales/landing page won't be sufficient for your business. Creating a blog for your business on the official website is a smart thing to do. Joel Spolsky runs a blog on software development which helps in promotion of his small business, Fox Creek Software. Creating a blog will benefit your business in the following ways: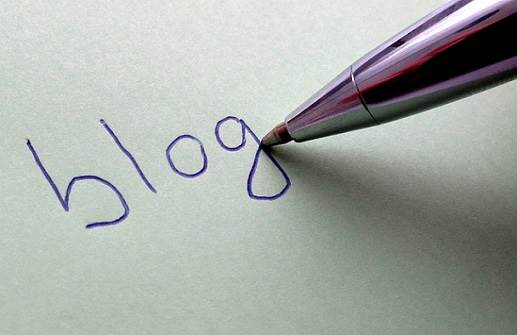 · Better rankings
Your online business website will be found easily by search engines as you're going to update the blog with fresh content. Re-indexing will also be quicker.
· Direct audience communication
You'll build a relationship with the audience overtime who subscribe to your to receive updates. Every new blog post will be accessible to all the regular readers, allowing you to communicate directly with them.
· Value on social media
If one of your post goes viral on Facebook, Twitter or any other social media website, your value will increase on social media, and you'll get possible high quality inbound links and new visitors.
· Greater revenue
Your revenue will increase with a blog. If your business is popular, then the blog will be popular within a few months. You'll get advertising offers for your business blog, which will lead to greater overall revenue.
3. Get feedback of the current business practices
Getting feedback of customers is important. You can easily get feedback online upon the thoughts of the consumer about current business practices. Dispatching e-mails to customers will give you a few answers. With feedback, you'll know if your business is on the right track, or are there some changes to be made. It will also give more exposure to your business, as customers are likely to talk about a business that connects with the customers.
4. Get a positive online reputation
Positive online reputation can lead to brand protection, new customers and much more. Controlling your image online may be difficult to do on your own, so you can take an ORM service for the purpose. Before you do so, you should read reviews about ORM companies like the Review of Reputation.com. You would be able to prevent unnecessary content about your business floating around and private information from being made public.
By following the tips mentioned above, you can capitalize on the online side of your business and increase your revenue and exposure.
Tips For Capitalizing The Online Side Of Your Business