Working as a freelancer can be challenging. You have to work hard to get clients, and when you do get them, then the hard work really begins. Basically, you're doing the marketing and the labor. You're doing everything!
Nonetheless, there are some freelance careers that are quite lucrative for students entering the job market. Along with being lucrative, many people find that they can grow their business by doing freelance work while they work a steady job at the same time. Here are a few freelance jobs you may want to look at:
Green Design Consultant
For students with an interest in the environment and design, the green movement has set up some interesting opportunities for freelancers. Whether you major in architecture, design or even engineering, business and home owners are looking for green design consultants that can help their business thrive in the green market. If you have an interest in working outside, interesting freelance careers focusing on green landscaping, waterscaping and even agriculture are becoming more and more available each year.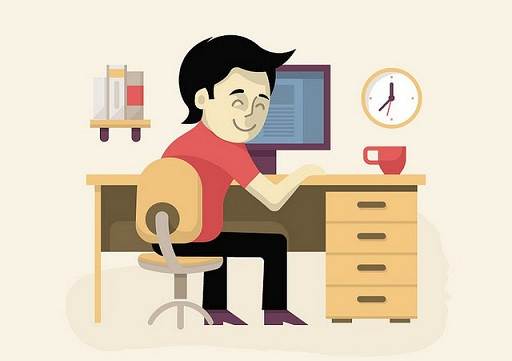 Specialty Freelance Writing
Freelance writing is a fairly common career, but with many magazines and newspapers suffering from low sales, it's getting harder to acquire staff positions. Instead of just writing copy or advertising materials for whoever comes along, consider specializing and becoming an expert in a certain field. Most of the sites on the internet that pay writers are looking for experts that can provide authoritative information on a particular subject.
Pre-med, pre-law, philosophy, government, and architecture students at a CBT college in Miami or a New York State college, for example, will have a specialized skill set, so they can write efficiently on their subject matter. You might have to hustle for work, but when you get it and do a good job, clients will return to you, often increasing your paycheck over time.
Social Media Expert
Social media has become a huge part of the way businesses attract clients and spread their message to consumers. Many companies don't know how to make the most of social networking sites like Facebook, so they need to bring an outside consultant in to market their company effectively. Social media experts often work with in-house advertising teams to help companies grow, so a degree in advertising will be beneficial here.
When you're thinking about getting into any freelance business you need to consider how saturated the market already is. Work in a field that still has room to grow and do something creative in your efforts. This will make it easier for you to get new work and continue to expand your business.
Freelance Careers Worth the Effort