I have spent quite a few years training people on how to sell and build a client base. All of the successful people that I know have built a client base through their excellent commitment to their customers and this has allowed them to achieve the su
ccess most new and seasoned salespeople aspire to. Here are a few tips that I have used to build my client base and keep your customers coming back.

Provide Excellent Service
Go out of your way to provide the most excellent customer experience you can possibly, this starts with your preparation before you meet with your potential client. Know all about what you are offering, be neat in appearance and well spoken. When the customer decides to buy from you make sure the transaction goes off without a hitch, no one wants to deal with any problems once they have bought, it leaves a bad taste in their mouth about future purchases.
Follow-up
Once the product has been delivered wait a few days and then give the customer a call. This will help
you establish more rapport and also if the client has any questions or problems you can help them with it right away, before the client gets angry and calls you. You want to be the first to act in that scenario as it will show the client you really care and build a trust bond between you.
Answer your Phone/Email
Respond as fast as you can to your clients when you are in sales. Most people want instant gratification and if you don't get back to them in a timely manner they will go buy from someone else, no matter how good your service was. In sales the client is your bread and butter and the last thing you want to do is throw money away because you ignored that call after 5pm.
I am not saying you have to take the phone all the time, but set it up so your client understands why you can't get back to them. Let them know you are away via your voice mail greeting or vacation responder and get back to them ASAP.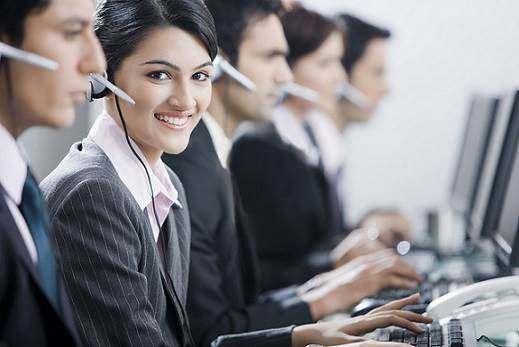 Ask for Referrals
Ask you happy clients for referrals right after a successful transaction. Happy clients will have no problem passing along your name to friends, family and business associates. They may even introduce you to prospective buyer. These leads are hot and usually easy to close. And it is sure nice not to have to "hunt for your meal" all the time. Work smarter not harder!
Building a client base is a great way to make a lot of money and have a successful sales career. I have had a lot of success using the tips above, and helped a lot of people over my sales career. I hope they help you!
How To Build your Client Base