As someone who is well versed in online business, it's easy to assume that going offline is going to be easy. The truth is that running your own business offline is an entirely different animal than running your business through the web. Here are some of the things you need to consider and figure out.
Where Will Your Business Be Located?
If you are a creative type, you can probably join an existing studio and run your business out of your own corner of it. For professionals in the business world, office parks are best. If you're going to be opening a shop of some sort, you'll need to find a storefront where your market is most likely to shop.
Do not sign the first lease on the first space you see. Take some time to shop around and learn how to evaluate commercial and business spaces. Remember—your lease is not the only expense to consider here. What will your utility costs be like? Are you going to have to pay for space in the parking lot for your customers?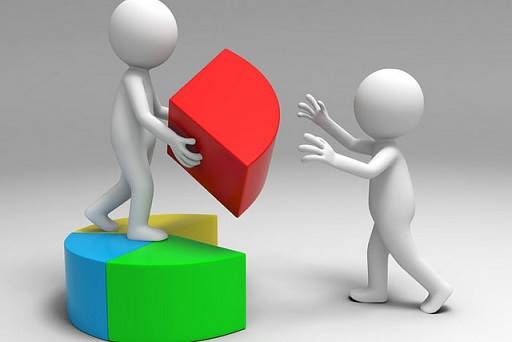 How Will Your Customers Pay You?
If your shop is going to be small you can probably continue processing your customers' payments online. Square makes it easy to set up a smart phone or tablet computer to be an ad hoc register. Other companies, like Inuit offer similar processing but also help you setup equipment for printing receipts. This option helps you eliminate merchant processing fees, credit card terminals and a bunch of other bulky stuff.
If you expect your business to be busy, though, you'll want a traditional register system (and you'll want to have a few of them in the store). This way you can ring up several people simultaneously and cut down on your customers' wait time.
If you are expecting your business to be really busy (a grocery shop, for example), you might want to invest in a couple of self checkout terminals. You can set up an employee to monitor them for loss prevention and people can check out at their own rates. This is particularly helpful for customers who prefer to do their own bagging or who might only have one thing who don't want to wait in line behind someone who has twelve.
When You're Gone
With an online business you can set it up to run automatically even in your absence. When you have an offline business, this isn't so easy. You'll need to have someone to cover for you in your absence. At the very least you'll want an assistant (or assistant manager if you're running a retail operation). You cannot simply close up shop for a sick day or week of vacation. Your lease might demand that you be open during certain hours on certain days.
Hiring employees is a challenge—even if you've had plenty of HR experience. First, make sure you've got their salary or wages already in place before you hire them. Next, make sure you only hire as many people as you can already afford to pay for a year. Then, follow the rules of HR to find the best candidates and check out their backgrounds and references.
Above all else, don't forget to have fun! It's scary, but you're undertaking an adventure that could completely change your life for the better!
Opening Up an Offline Location