A common mistake many small businesses make is to bite off more than they can chew with their online marketing campaign. Sure, the internet does level the playing field so that small businesses can compete with their larger competitors, but even online marketing has its limits. You have to be smart about your online marketing strategy to give yourself the best chance of remaining competitive.
If you run a traditional bricks-and-mortar local small business, there are several things you can do to promote yourself online. One of the most effective ways to get targeted traffic to your site is by optimizing your site for local keywords. Rather than going after broad keywords that everyone is targeting, you can rank better by using location specific keywords.
For instance, let's say you own a bicycle shop in Houston. While your first instinct might be to target keywords like Trek mountain bikes or specialized racing bikes you have to realize you'd be competing with cycling companies throughout the country for those keywords. Instead, start out by targeting local keywords like specialized racing bikes in Houston. By adding the geographic location of your business, you will rank better in the search engines for the keyword and you'll receive highly targeted traffic to your website.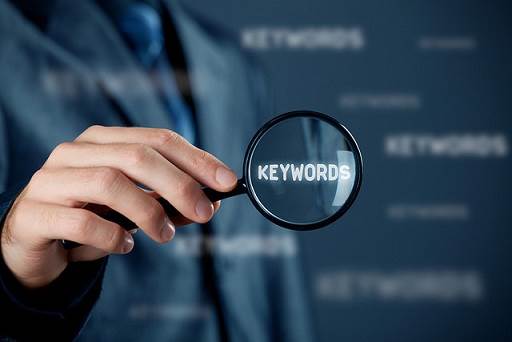 But targeting local key phrases goes beyond organic SEO. It's also a good practice for your Pay Per Click campaign. Broad keywords that companies throughout the country are vying for can be quite costly for you to bid on, and it can be easy for your small business to get lost in the mix. By targeting the local market, your ads will be more effective, saving you money on lower keyword bids and driving targeted traffic to your site.
The other good thing about using a localized online marketing strategy is that it allows you to learn more about the process so that you'll be an expert by the time you're ready to target customers beyond your locale. Once you've dominated the search engine ranking for your city, you can begin to spread out to other regions. Remember, an effective SEO strategy requires a lot of thought and commitment; so, never bite off more than you can chew. Tackle one region at a time to ensure your strategy remains sound.
To help you get started, I'll include some links to free keyword research tools. The Google Keyword Planner tool is popular and easy to use. Another good keyword suggestion tool is by SEO Book. To use these tools, simply enter relevant keywords with your region, and you'll receive a list of localized keywords with analysis to determine the best phrases for your business.
The Importance of Targeting Local Keywords