Before, telling you how you can sell your domains, let me tell you one thing!
These days, if you've got one or 2 words (or sometimes even 3 words that relates directly to any popular service
or a business product) in your domain name, you've got a great chance to sell them asap.
Whereas, holding a non .com domain has got a lesser chance of getting sold out.
Of course, if you are lucky enough, even a non .com will get sold for a good price, but normally, it doesn't happen.
1. Show a message that says: (for sale) on the domain name that you want to sell.
Believe it or not, by showing this message on your domain, you can increase the chances of selling your domain because people might look for that particular domain by checking it whether it's taken by someone or not and will find a message underneath that yes, this domain is still available and you need to contact the owner to get your price.
Mostly, domain registrars do provide free one page website tool, by which you can easily create a landing page showing a message "domain name for sale".
2. Sell domains on (Flippa):
Flippa is the leading market place on the net, where almost each and every domain gets more attention in comparison with other traditional and heavily crowded market places.
This thing also happened with me as I was having a 2 word domain named as technology-oriented.com and I tried Godaddy auctions as well as many other marketplaces for more than a year or two, but nothing really worked.
However, after realizing that there is nothing to lose, I tried listing my domain on Flippa. You won't believe, but I managed to sell it for thousand dollars! yes, you are reading that word "thousand" correctly!
In accordance with my observation, domains that gets sold on Flippa easily are one's that provide a (detailed-description) of their domain name while listing it.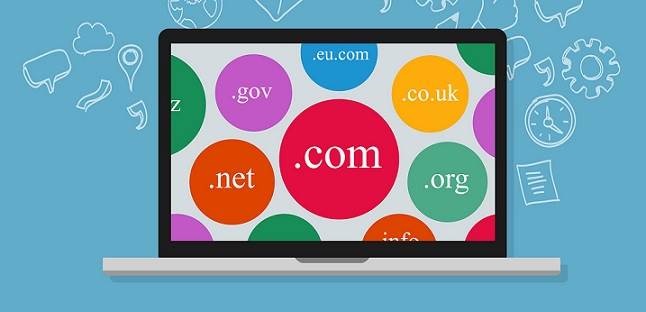 3. Always keep your domain price fixed, if you are really interested to sell a domain:
The reason why I am saying this is that if you are going to keep your price fixed, you might not even get money lying on the table.
Also keep in mind that lets suppose, if someone contacted you personally to purchase any of your fixed price domain, you shall ask him or her to (make-an-offer) because by doing that, you are definitely going to tell a higher price from the one that is mentioned as your fixed price.
4. Make use of (charm-pricing) in order to increase the probability of making a sale:
Have you ever seen prices like 99 and 98 in the super market? Well, if you have, its called as "charm-pricing".
Lets suppose, if the price of your domain is $2000, make it $1999 to play with the customer's psychology!
Tips on How to Sell Your Domain Name