These days most businesses know the importance of doing SEO and internet marketing tactics, when it comes to brand promotion campaigns. But many SEO service providers have reported that many of their clients are not sure about what exactly they need when they rely on SEO. Even though the demand for SEO services has been increased in the past few years, businesses are facing difficulty in understanding what they hope to gain from an SEO campaign before they embark on one.
We know that SEO consists of a lot of different things, such as on-page content recommendations, technical audits, link building strategies, blogging, conversion optimization, and many more. It could also be priced in any number of ways depending on how many of those things are included and to what extent. You will want to make sure that, when scoping out a program or reviewing a service provider, you know what it is you should be looking for. Below are the 3 key aspects you need to consider when evaluating your SEO requirements.
Business Objectives
When thinking about any program, your business objectives should always come first. In fact, when businesses come to service providers asking only about search traffic and search result rankings, the professionals at the SEO firm try to push their clients towards what really matters, which is their overall goals. As noted above an SEO campaign could involve a number of things. By understanding what your overall business objectives are, you can determine which kind of SEO you need for your brand promotion campaign. Keep in mind that each of your SEO requirements will need a different SEO strategy, for instance, brand awareness, increasing conversion rates, local search visibility, Google penalty recovery, and so on.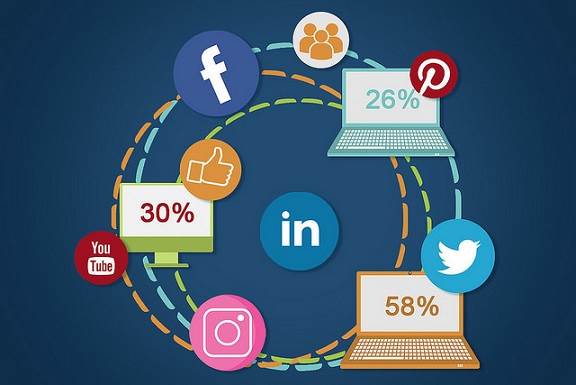 Resource Constraints
You need to make sure where are all the areas you need help before relying on SEO. According to industry experts, one of the commonly found issues with businesses is when they tell their service provider that they have plenty of resources, yet when the campaign starts there is suddenly no one there to do what service providers need them to do. If you know where you are lacking, you can start to figure out how an SEO service provider can fill in the gaps. For instance, if you know that you require content on the website, but you do not have the internal resources to create it, you probably need to depend on your SEO service provider.
It can also work in the opposite way. If your SEO service provider assists you in content development, but you already have a team of content writers in your company, you might need some expert guidance to make sure that your content team is focusing the right topics and keywords to help drive web traffic and conversions. Here a full content creation campaign is not required.
Existing Performance
Another aspect that you must consider before deciding on your SEO campaign is the existing performance of your business website. When SEO professionals are assessing potential clients, they look at their web analytics data to provide SEO pros traffic and conversion numbers over time. These professionals need to understand what they are up against or what they have to work with.
Here we can explain this situation with an example. Assume that a client ABC came to an SEO firm with a website that had been losing search result rankings for a year. In order to get the website back to track and moving in a positive direction, we knew it would need a lot of work and a lot of time on their part. In turn, the service provided created a pretty good proposal that included quite a bit of on-site work and off-site work. After that, the client realized their situation and was on board.
You need to take a look at how your website has performed over the past couple of years. Also, you need to look at the trends related to site traffic, conversions, and any other pieces of data in analytics that will help you understand what your website requires. This will also help you figure out what type of budget you may have to put together. If you are fighting a negative, you are going to need a more in-depth campaign.
Conclusion
Any business that is thinking of including SEO in their marketing campaigns, should make sure that they have a better understanding of each of the above 3 key aspects going on. If you implemented those aspects very well, it will be easier for you to find the right SEO company that fully accepts your SEO demands and within your budget specifications.
What are 3 Main Aspects You Need to Consider before Relying on SEO